Welcome to Project Food for Thought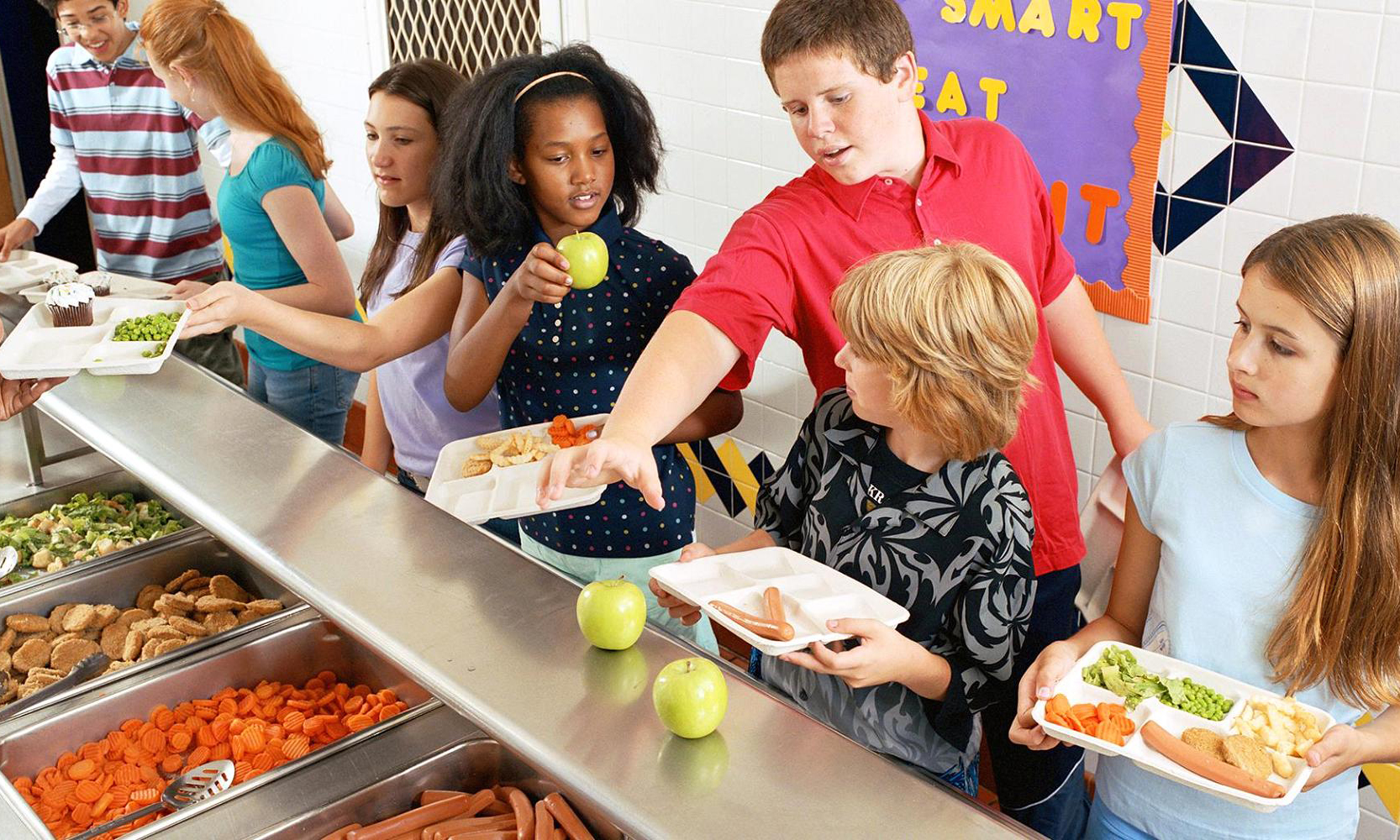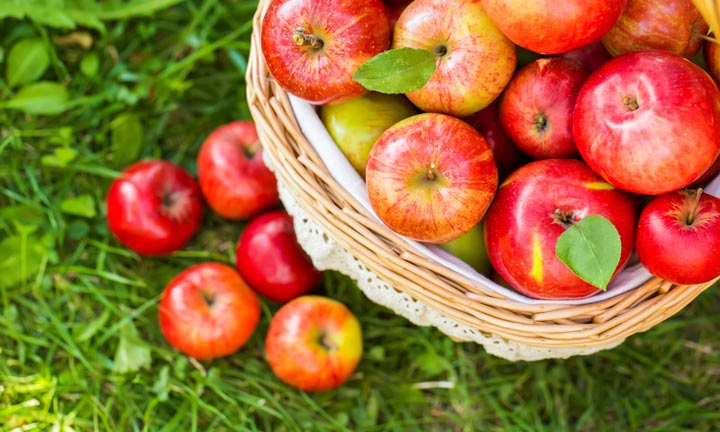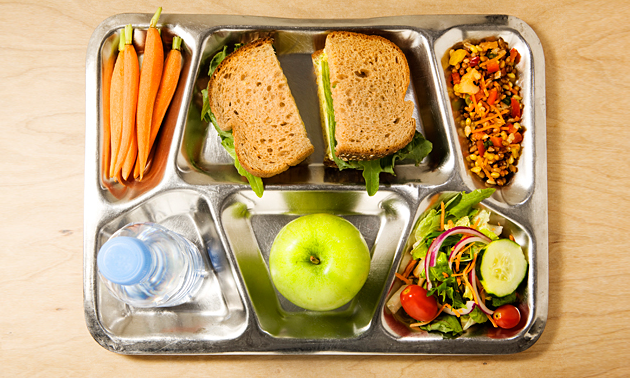 Here at Food for Thought, our goal is to make food more accessible to public school students in the United States. The inability to pay for lunch is often overlooked, and we hope to raise awareness of this issue through our efforts. We aim to take the Pay it Forward concept, which has been successfully used in restaurants such as Karma Kitchen and Rosa's Fresh Pizza, and apply it to the public school lunch system. In this way, we enable communities to learn and do something about food insecurity and hunger in our schools.
Food for Thought is a project created for the 2017 Peace First Challenge. See our project page here.
LATEST UPDATES
18 JULY 17
Team Fig has renamed itself to the Fig Group
18 JUNE 17
Team Fig is thrilled to be in Chicago for the Good Starts Young Rally! Stay tuned to our Instagram feed
@teamfig2
and
@team_fig_
and our Twitter page
@Team_Fig_
!
31 MAY 17
Team Fig has made it to the final round and will be attending the Good Starts Young Rally in Chicago in June!
26 MAR 17
Team Fig's informational website is set up.